This one is more Brit-centric, I'm afraid.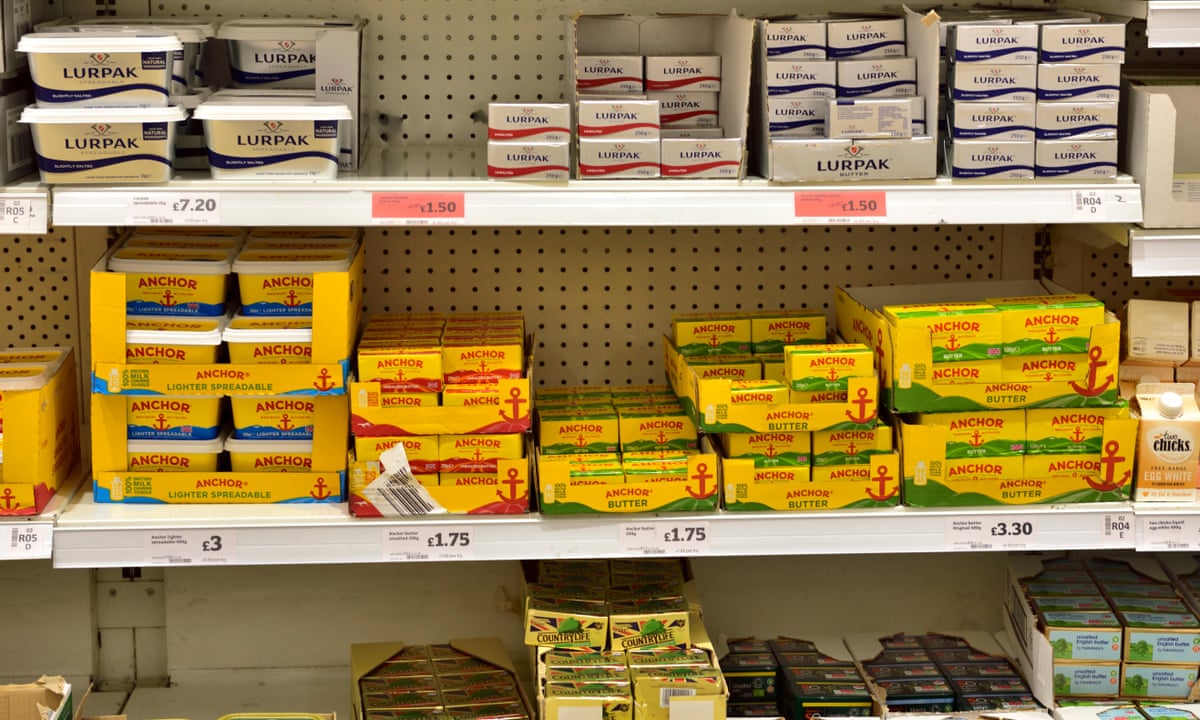 I stood upon a burning ship
Bedecked in frills and lace.
An anchor hit me in the head
Leaving unmarked my face.
I turned and spied a lurking pack
Encased in silver thread.
One waved out with abandon,
Holding a knife and slice of bread.
He padded close to me and smiled,
Arrh! This is the country life.
I have hunted long for Kerry gold
And a beauty for a wife.
Now I've fallen into clover,
And with that he stalked away.
Clover? thought I. There's no flora here.
What a most peculiar day!
Beauty? thought I. That I am not.
Why is nothing as it seems?
And then I had the answer:
Ah, yes! This is butter dream!
***
I love writing nonsense poems and I love writing poems where the reader has to figure something out…can you figure out how many brands of butter and margarine are included in this poem?